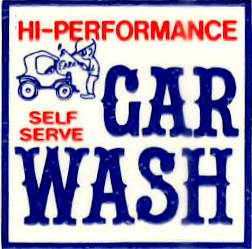 We Care How Your Car Looks Serving Colorado for Over 40 Years


Car Wash Services in Denver
​Here is a list of some of the services we offer at our car wash in Denver and surrounding areas.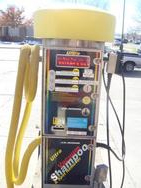 ​Our Carpet Shampoo Vac has 3 functions. Basic vacuum is $1 for 5:20. Turbo vac with 3 motors is $1 for 4 minutes. Carpet Shampoo is $2 for 6 minutes. With our self serve car wash in Denver , you can switch back and forth between the 3 options while time is remaining on the display
Available At These Locations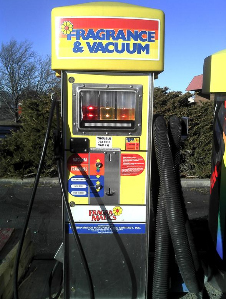 Fragrance Combo Vacuum:
Our Fragrance Combo Vacuum allows you to switch back and forth between the vacuum and fragrance with time remaining on the timer. Fragrance choices include Wild Cherry, Pina Colada, New Car, and Black Ice.
Available At These Locations
Available At These Locations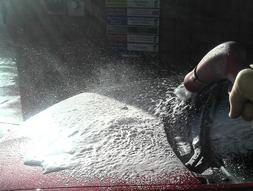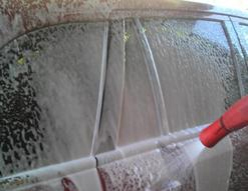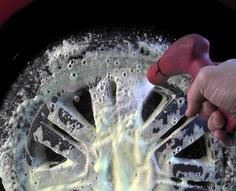 This credit card reader available at the all locations and are in every bay. Just insert and remove your card. The bay will start after verification on the display. Use all desired functions then come back and touch the red stop sign. The display will show your charge in dollars and cents down to the penny.

No reciept is issued for a transaction. A pending charge of $12 will appear until final appropriate charge is settled in 2 to 3 business days.
Led Lights:
There are new types of lighting fixtures installed at the following locations. These new types of LED fixtures will improve the quality of the lighted area within the bay so customers will obtain a more thorough and effective washing experience at night.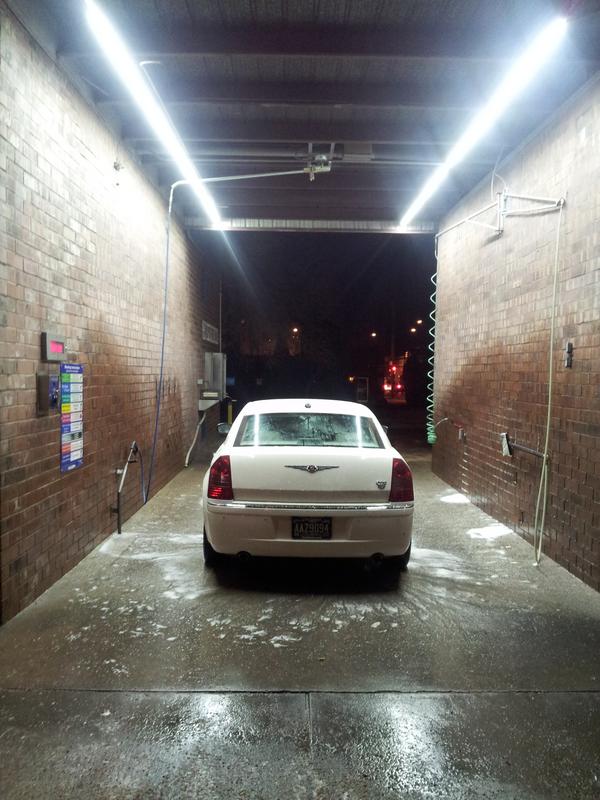 Available At These Locations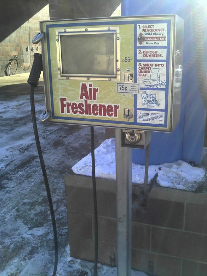 Air Freshener is $1 for 40 seconds. There are 2 scents (Wild Cherry, New Car, Pina Colada) to select from at each location. Insert $1 and move switch to scent preferred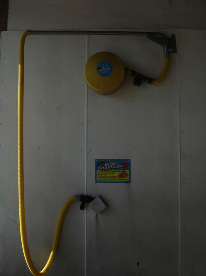 Air Shammee can be used to dry your car or motorcycle. It is in all bays at 101 W Alameda, middle 2 bays at 2290 Federal Blvd & middle 2 bays at 12770 Albrook Dr.
Available At These Locations
Copyright 2012: Hi Performance Car Wash II, Inc. | Self Serve Car Wash Denver | All rights reserved. 101 W Alameda Ave | Denver, Co 80223 | 303-419-3840 | hiperfcarwash@gmail.com