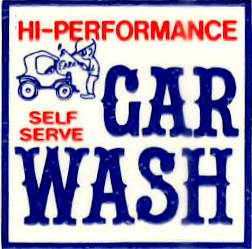 Serving Colorado for Over 40 Years


At Hi Performance Car Wash II, Inc we care how your car looks!
Fleet Sales
To receive more information about our Fleet Services, please complete the following form.
Do you wash a lot of vehicles personally or through your business?
Hi Performance Car Wash offers a 20% discount for higher volume sales. $1 tokens can be purchased and used at any of our 10 locations.
Minimum purchase of $50 is required.
Call 303-419-3840 to get more info or complete the contact form.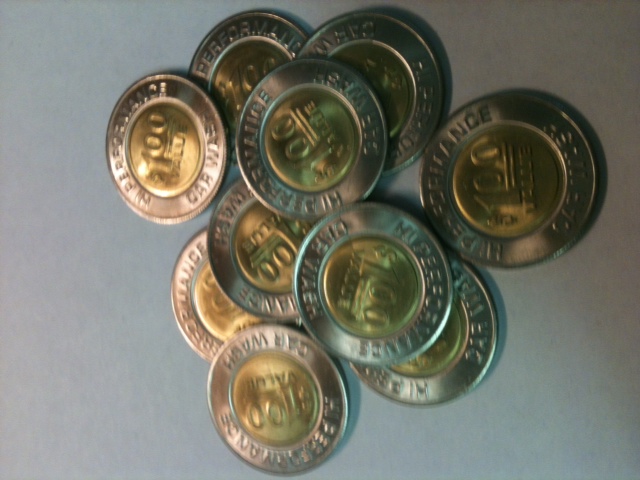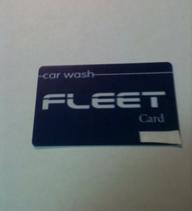 Fleet cards are available for Corporate Accounts & Companies that wash multiple vehicles. These accounts qualify for a 20% discount once a $50 account balance is reached in any given month.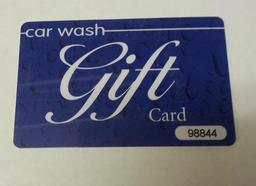 Request a $5 FREE Gift Card by submitting your contact information on this page. 1 Free gift card per household- Please!
Gift cards are also available for purchase. They are loaded at a 20% discount for purchases of $20 or more!
Copyright 2012: Hi Performance Car Wash II, Inc. | Self Serve Car Wash Denver | All rights reserved. 101 W Alameda Ave | Denver, Co 80223 | 303-419-3840 | hiperfcarwash@gmail.com