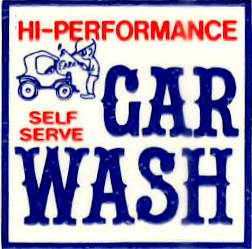 We Care How Your Car Looks
Serving Colorado for Over 40 Years


At Hi Performance Car Wash II, Inc we care how your car looks!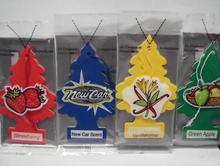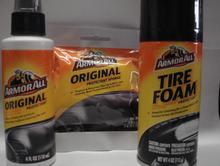 ​We take pride in our wide selection of quality products to help you keep your car looking new. All of the products we offer are from trusted brands.
Micro Fiber Towels Scented Tree Hang Ups Armor All Products
​$2 ​Micro Fiber towels are the top of the line leaving no lint and have highest water absorption. $1 Cloth towels are the next level and 100% washable and reusable. ​4 oz. bottles ($3), Sponge Packs ($1), and 4 oz. Tire Foam cans ($3) are excellent sellers for those detailing needs.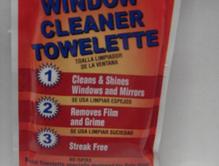 Our products are sold at most of our locations. The vending dispensers are conveniently placed at centalized areas of the car wash for easy access.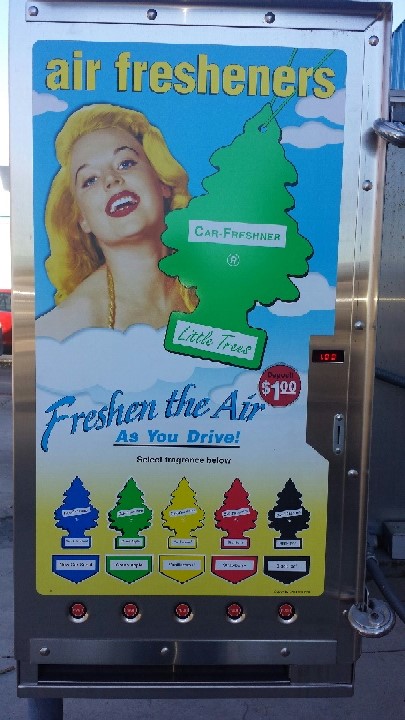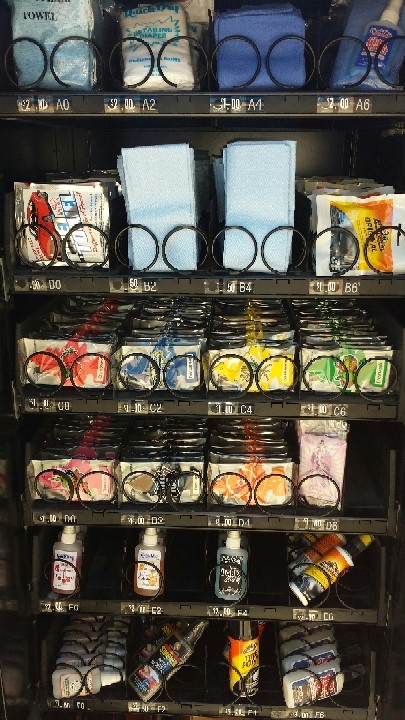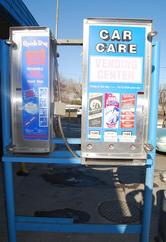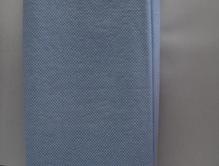 High quality and 100% customer satisfaction are our top priorities.
Paper Towels
Spritz - It ​Our 50 cent paper towels are the most popular vending item that we sell. Liquid Air Freshener 2.0 fl. oz. are liquid air fresheners that are sprayed on the mats, carpet and underneath seats. Sell for $2.00 per bottle.
Copyright 2012: Hi Performance Car Wash II, Inc. | Self Serve Car Wash Denver | All rights reserved. 101 W Alameda Ave | Denver, Co 80223 | 303-419-3840 | hiperfcarwash@gmail.com